Trained
to our
fingertips.
The Klene Schiffsmotoren workshop is next to the harbour of Haren (Ems). Repairs can be carried out on our own berth, which has space for five inland vessels.
There's one major benefit to this harbourside location: short distances between ships and workshop. In case of emergencies we are able to arrange a service team on short notice.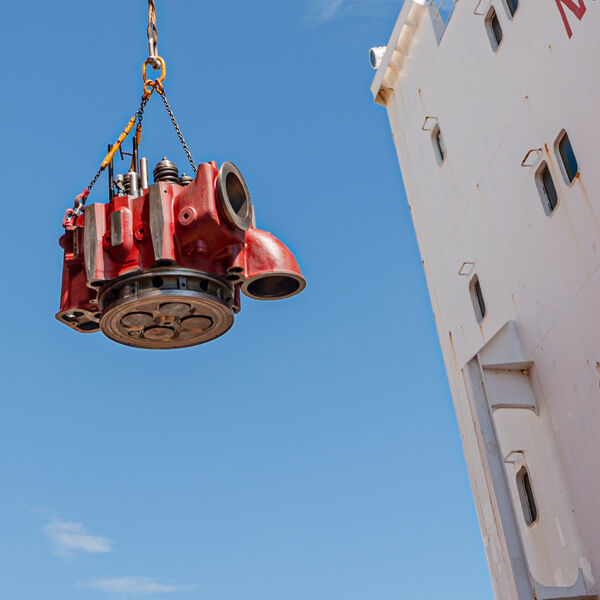 Repair of four-stroke diesel engines for a wide range: inland and maritime shipping, agriculture, powerplants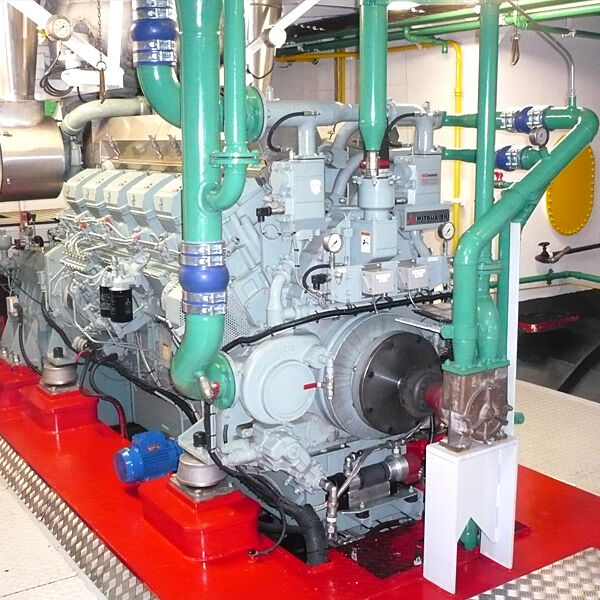 Delivery and installation of new main engines, bow thruster engines and power packs
From planning to commissioning – everything from a single source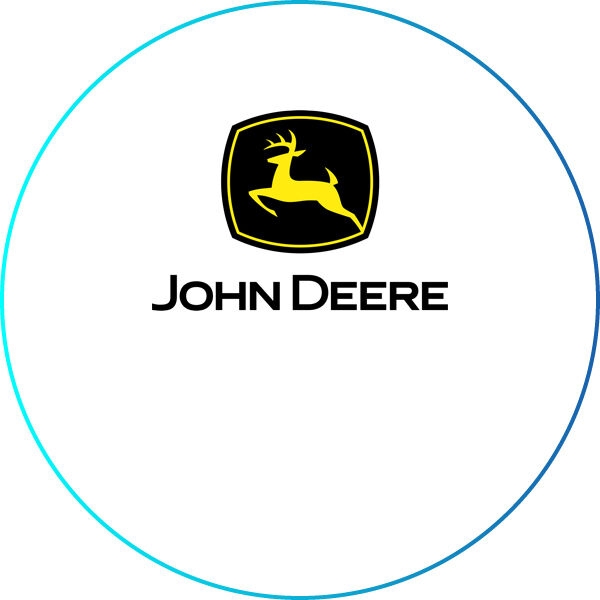 Inspection, maintenance, repair and complete overhaul
Use of the latest diagnostic tools
Spare parts available from stock or overnight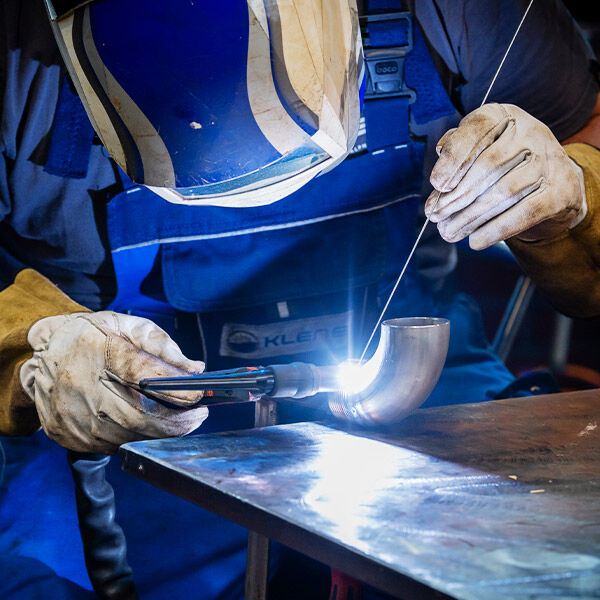 Installation of pipelines
Installation of exhaust gas systems
Installation of silencers
New cooling systems, box coolers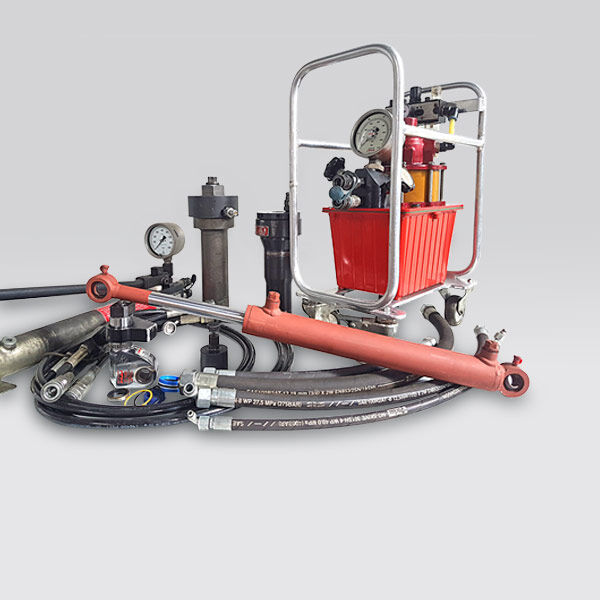 Maintenance and repair of almost all hydraulic systems
Repair of high-pressure pumps and hydraulic tools
Repair and production of new hydraulic cylinders
Delivery and production of hydraulic hoses
Huge stock of connections, seals and hydraulic hoses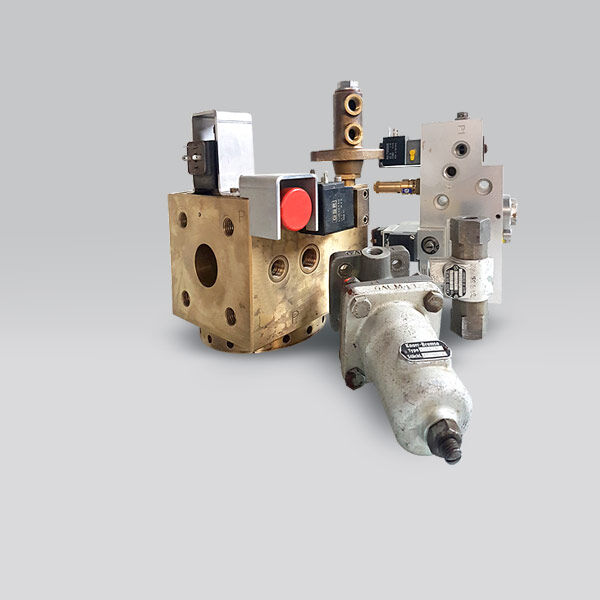 Maintenance and servicing of pneumatic systems, pneumatic engine controls, compressors and other pneumatic equipment
Delivery of all spare parts
All important spare parts in stock
Overview of our main manufactures
MWM, Deutz, MAK, John Deere, Mitsubishi, MAN, Scania, Volvo Penta, Cummins, Caterpillar, Iveco, DAF, Modag, Perkins, Stork, Lister, Farryman, Hatz, and many others.